Our Mission
We believe that each individual is of infinite worth and unlimited potential.
Our MISSION is to help you achieve optimal health, comfort, function and esthetics in accordance with your values through complete examination, diagnosis, comprehensive and timely treatment with care and compassion, education, and regular maintenance for lifetime preservation of your dental and overall health.
We are dedicated to honesty, integrity, personal and professional growth and excellence in everything we do.
Office Photos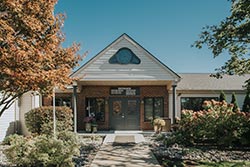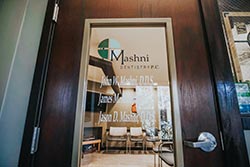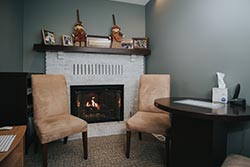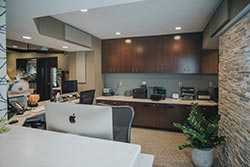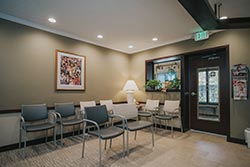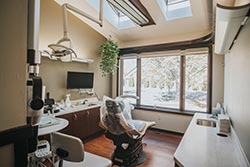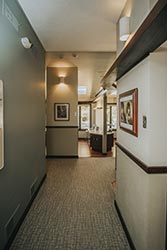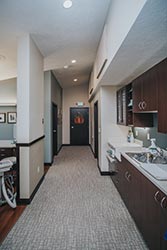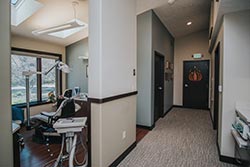 What Our Clients  
Are Saying

 At our first visit to Dr. Mashni's office we knew this was the dentist, staff, and office for us. Prior to finding Dr. Mashni we used to dread the pain having any dental work done (especially the shots). Dr. Mashni was the first dentist that could give a shot without it hurting. Hygiene and cleanliness are high priorities in this dental office, and it is squeaky clean and comfortable. Dr. Mashni and staff are dedicated to continue research, upgrades and new technology to give the best care to their patients. We have been going to Dr. Mashni for several years now. He is a very caring, conscientious professional. We would highly recommend him and his wonderful staff.

Al and Julie S.

Read Yelp Reviews