Our Mission
We believe that each individual is of infinite worth and unlimited potential.
Our MISSION is to help you achieve optimal health, comfort, function and esthetics in accordance with your values through complete examination, diagnosis, comprehensive and timely treatment with care and compassion, education, and regular maintenance for lifetime preservation of your dental and overall health.
We are dedicated to honesty, integrity, personal and professional growth and excellence in everything we do.
Office Photos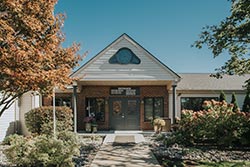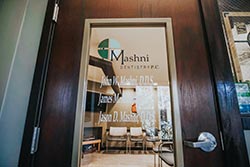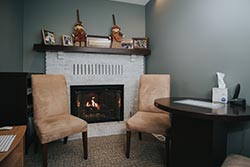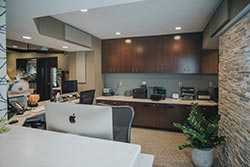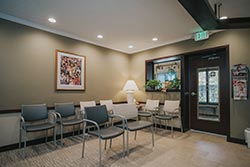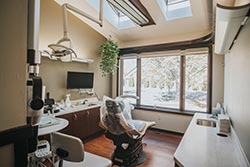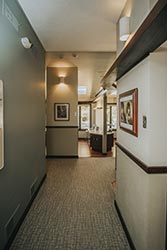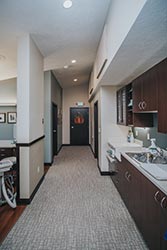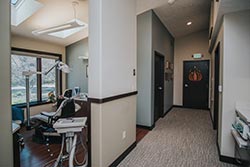 What Our Clients  
Are Saying

 I visited Dr. Mashni for my semiannual check-up. He has been my dentist for 30 years. He has done all kinds of work in my mouth, from removing and replacing old fillings, putting in crowns, and even replacing a severely damaged tooth with a dental implant. He is always patient, takes time to explain what he is doing, and always does a good job. Some of his work borders on artistry. I have a crown on a prominent front tooth. He has so exactly matched the color of that crown to surrounding teeth that it is impossible to tell that it is not my natural tooth. I would not hesitate to refer others to him. And I do not look forward to the day he retires. He's a GREAT dentist.

- Peter

Read Yelp Reviews