Our Mission
We believe that each individual is of infinite worth and unlimited potential.
Our MISSION is to help you achieve optimal health, comfort, function and esthetics in accordance with your values through complete examination, diagnosis, comprehensive and timely treatment with care and compassion, education, and regular maintenance for lifetime preservation of your dental and overall health.
We are dedicated to honesty, integrity, personal and professional growth and excellence in everything we do.
Office Photos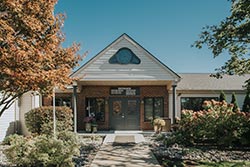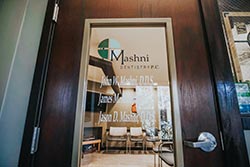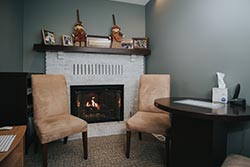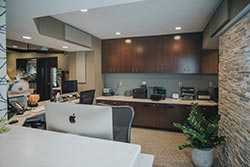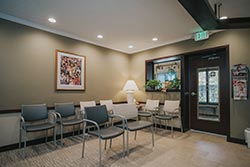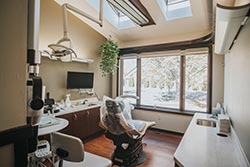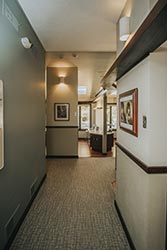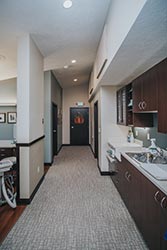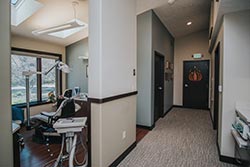 What Our Clients  
Are Saying

I met Dr. Mashni over 14 years ago when I asked for a private consultation in his office. I can remember saying… "if the roles were reversed, I would not take this case." However, Dr. Mashni calmly assured me there was a solution. After 24 months, 11 implants and many crowns, I have a gorgeous smile, healthy gums and a very strong recommendation for Dr. Mashni's professionalism, skills and calming spirit that all physicians should process. Dr. Mashni's office staff is second to none.

- Dorthy A. W.
Patient since 1996

Read Yelp Reviews