Our Mission
We believe that each individual is of infinite worth and unlimited potential.
Our MISSION is to help you achieve optimal health, comfort, function and esthetics in accordance with your values through complete examination, diagnosis, comprehensive and timely treatment with care and compassion, education, and regular maintenance for lifetime preservation of your dental and overall health.
We are dedicated to honesty, integrity, personal and professional growth and excellence in everything we do.
Office Photos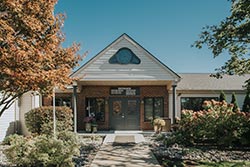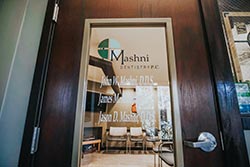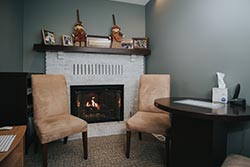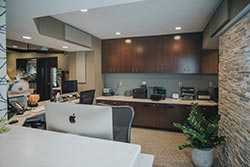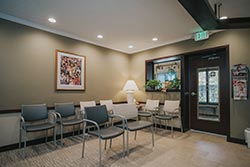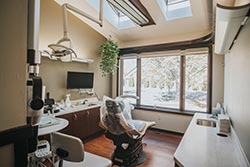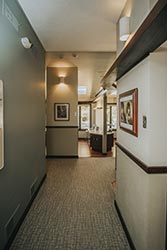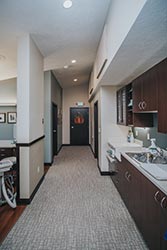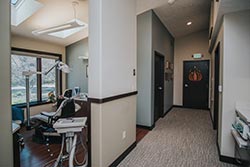 What Our Clients  
Are Saying

I really could not ask for more from a dentist's office. I have been seeing Dr. Mashni for at least 15 years now and have always been thrilled with him and his office. Vicki at the front desk is absolutely delightful and I compare all other doctor's office receptionists and office staff to her. No one else ever matches her enthusiasm, care, compassion and positive attitude. My hygienist, Julie, has always been wonderful. She's very sweet and kind, someone you'd really love to call a friend. She takes great care to make sure you are doing alright throughout the appointment. And Dr. Mashni is a consummate professional. Kind and careful and very honest and trustworthy. I actually ENJOY going to the dentist! Thanks to Dr. Mashni and his staff. 5 stars well earned.

- Anonymous

Read Yelp Reviews